Welcome to the home page of the
Mathematical Association of America
Southern California-Nevada Section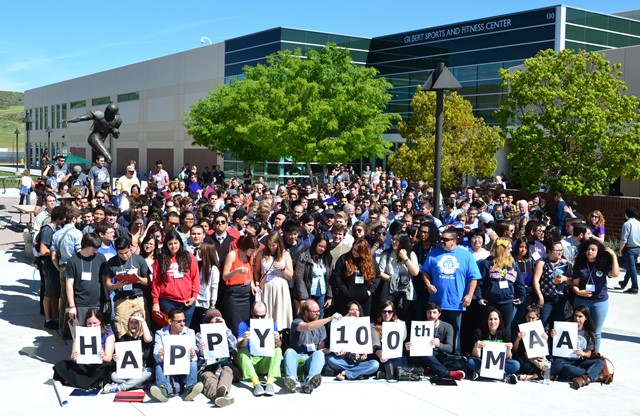 MAA membership provides a forum for educators, students, professionals, and math enthusiasts to share ideas, keep abreast of developments in the mathematical community, enhance their careers, and make new friends.
Save the date!
Spring 2018 SoCal-Nev Section Meeting
When? Saturday, April 21-22, 2018
Where? University of San Diego
This spring's meeting will be a day and a half of math! Five talks, one workshop and a student poster session in beautiful San Diego.
The meeting will include Student Poster Session, Invited Talks and more. The invited talks will include a presentation by Teaching Award winner Darryl Yong, as well as a joint presentation by Marty and Erik Demaine (artist/mathematician and MacArthur Fellow, respectively). Stay Tuned for more updates as we get closer!
Tentative Program
Saturday: Martin & Erik Demaine, Suzanne Doree, Kristin Lauter, Student Poster Session
Sunday: Skip Garibaldi, Darryl Yong, and more.
Darryl Yong wins the 2017 MAA Section Teaching Award!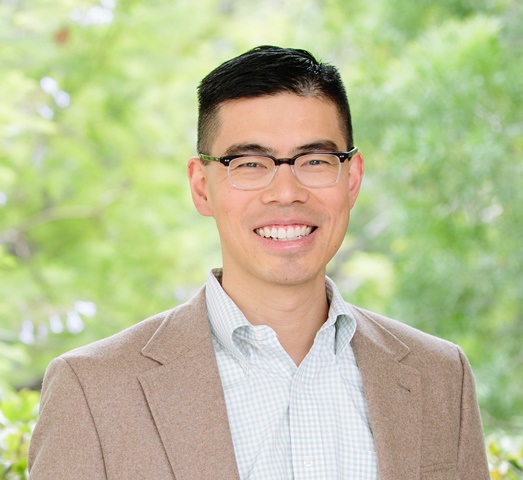 Our 2017 Section Teaching Award for Distinguished College or University Teaching of Mathematics goes to Darryl Yong of Harvey Mudd College. Dr. Yong has a lengthy record of innovative and caring teaching at Harvey Mudd College. He has shown a consistent commitment to inclusive pedagogy in his own classes and in his scholarship on secondary math education. He co-founded the nonprofit Math for America Los Angeles which supports local teachers though professional development. Most recently, he became the inaugural director of the new Center for Teaching and Learning at the Claremont Colleges. You can read more at his blog profteacher.com.
Did you know...
...that the SoCalNv Section of the MAA had its first meeting in 1925? Read about SoCalNv MAA Section History (pdf) in this article written for the Spring 2000 meeting program by Ernie Solheid.
Help Write Our Section History!
Do you have a special memory of an MAA Southern California Section meeting, event, or personality? Please share it with Ernie Solheid esolheid @ fullerton.edu.