Welcome to the home page of the
Mathematical Association of America
Southern California-Nevada Section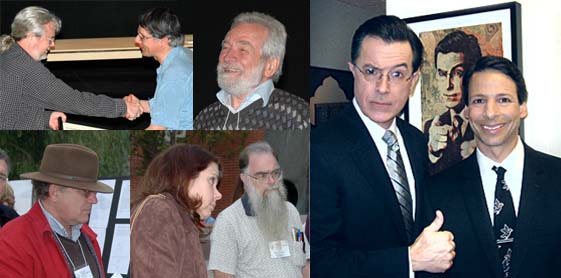 MAA membership provides a forum for educators, students, professionals, and math enthusiasts to share ideas, keep abreast of developments in the mathematical community, enhance their careers, and make new friends.
Mark your calendars now for the...
Spring 2016 SoCal-Nev Section Meeting
When? Saturday, April 2, 2016
Where? Loyola Marymount University

More information will be posted as we get closer to April.
Did you know...
...that the SoCalNv Section of the MAA had its first meeting in 1925? Read about SoCalNv MAA Section History (pdf) in this article written for the Spring 2000 meeting program by Ernie Solheid.
Help Write Our Section History!
Do you have a special memory of an MAA Southern California Section meeting, event, or personality? Please share it with Ernie Solheid esolheid @ fullerton.edu.
Call for Teaching Award Nominations (deadline Nov 6, 2015)
The deadline for the preliminary nominations for the MAA Southern California-Nevada Section Award for Distinguished College or University Teaching of Mathematics has passed. Visit our Teaching Awards page to see past recipients or for more information on how to complete the brief initial nomination of a well deserving colleague for next year's award.