Our Fall 2023 meeting was held November 11, 2023 at Villanova University.

The meeting is jointly sponsored with the New Jersey section.
Schedule
Invited Speakers
Student Activity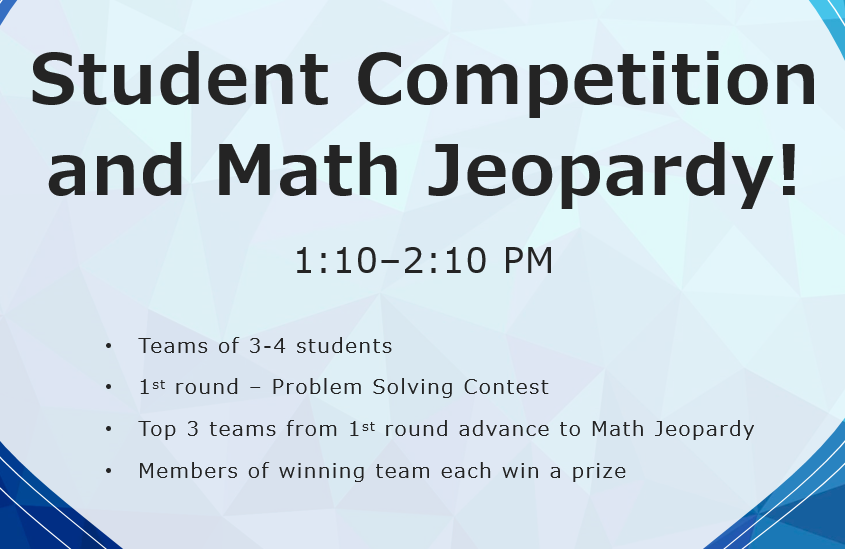 Faculty Workshop
Led by Judith Covington and hosted by Section NExT.
This workshop will be run as a modified Math Teachers' Circle session. Participants will be divided into groups of three to four to participate in an activity that has been used in a Math Teachers' Circle session. Additional topics may be shared as time allows. Questions are encouraged and the session may be changed to fit the requests of those attending.
Lunch Table Discussions
Lunch tables will feature optional discussion topics for attendees. Click here (PDF) for a list of topics.
Local Organizers
The local organizers for this meeting are Alexander Diaz-Lopez, Katie Haymaker, and Bob Styer of Villanova. Please contact a local organizer with site-specific questions, or contact an Executive Committee member with more general questions.